Gold Bell Furniture Bangkok Thailand
Catalog no. 551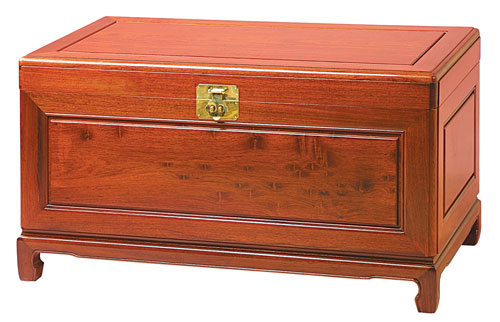 Description
Blanket Box, plain Design. Size 20 X 40 X 21" inch H. (1 inch = 2.54 cm.)
Price in plain design Thai baht 32,000.- Carved 36,000.- , Few M.O.P. 39,000.- , Full M.O.P. 42,000.-
Shipping volume. 0.5 cubic, shipping cost* to US main ports, Thai baht 16,500.-
The minimum shipment by sea freight is 1 cubic met. Mean, the above item ship alone cost the same as two piece ship together. You save shipping cost, when you order this item with same other furniture. The first cubic met shipping cost to main ports in the US = Thai baht 16,500.- and any following cubic met cost Thai baht 9,500.- only. Meaning, if you ship more items the same time, you save money. For the actual shipping cost, around the world, please ask us here
---
Payments
can made with your Master / Visa credit cards or with direct deposits to our bank accounts in Thailand.
Manufacturer & Shipping Time.
If the item is out of our stock, we need about 8 weeks to produce this items again. The approximate shipping time, to any main ports worldwide, 35 days.